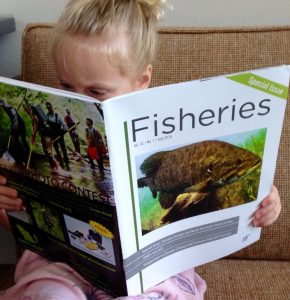 Throughout 2015 there were significant changes in AFS communications. Following a comprehensive audit of resources by Potomac Communications Group (PCG), AFS staff started implementing recommendations: for example, hiring a director of communications to coordinate internal and external communications; creating and maintaining social media platforms for the Society; increasing interaction with journalists, policy makers and stakeholders who may not have looked to the Society for its science expertise; and developing communications guidelines and toolkits for the Units.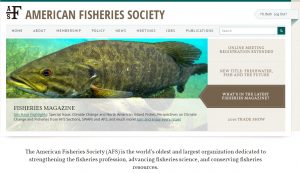 While these PCG recommendations were being implemented, the AFS website was redesigned, with a cleaner, more inviting, and professional layout. In addition, menus were reorganized with extensive input from members to make it easier for them to find information. The new theme became responsive – adapting to different screen sizes for cell phones and tablets. Single Sign On (SSO) capability allowed members to renew their membership, use the membership directory, register for meetings, etc. Finally, community forums for members and non-members were made available, allowing committees to form a group to have discussions and to work on a document or project.
With the guidance of different AFS committees and the Governing Board, communications efforts were significantly enhanced, laying a solid foundation for 2016-2017 Society communications goals: to grow AFS membership, and organizational prominence and, in turn, strengthen the fisheries profession, advance fisheries science and conserve fisheries resources.